New Items for you to enjoy!



Grinch Paper Towel Holders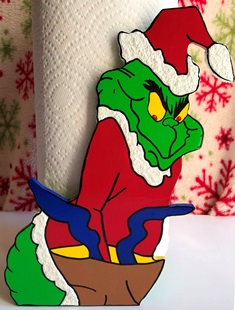 ~~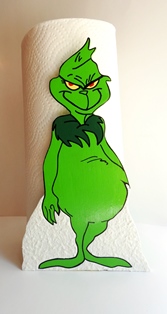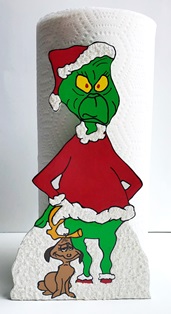 Your choice of a
Grinch in Santa Suit, stuffing the Who's presents in his bag
the Grinch in Snow or
the Grinch and his little dog Max

$16.50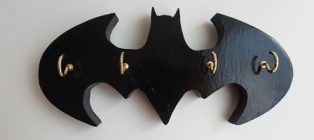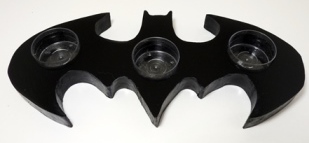 Batman Key Holder
or Batman Tealight Candle Holder
(**tealights not included**)
$15.00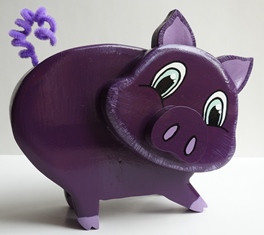 Piggy Banks made of wood.

Sealed with curly tail.
Virtually indestructible, unlike glass or porcelain banks

Your choice of a Piggy Bank with
a hole in the bottom with a stopper.
Or a Piggy Bank with no hole---for those
of you like to "break" the bank
to get at the money!

Piggy Bank is app 9 inches long, 8 inches high.

$35.95

Candles and Woodcrafts - 1992- Present Time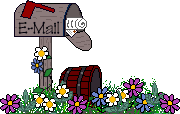 Halloween
Witches, Vampires, Ghosts, Scarecrows, Creepy Hand & more

Christmas
Santa, Gingerbread Man, Mrs. Claus, The Grinch, Snowmen, & more

Paper Towel Holders
Santa, Gingerbread Man, Mrs. Claus, The Grinch, Snowmen, Cat, Doughboy, Cornucopia & more
Shipping: 2-7 days depending on size of orders
~~~~~~~

Regular and Expedited Shipping Available
~~~~~~
Click Here to View